Meet Avocado Doulas Founder, Rachel Basolo
Rachel Basolo holds herself to the highest professional standards and can be counted on to harness all her education, experience, and resources to provide practical support for clients wanting to add a doula to their birth team. Using her training as a birth doula through Birth Arts International and toLabor, coupled with her B.A. in Psychology, professional training and experience in counseling and advisory services, continuing education in modern birth topics, along with ongoing engagement in the birth community, Rachel Basolo has the tools and resources to provide exceptional service to discerning clients.
Now in a leadership role (and still an active doula), Rachel has grown a team of professionally trained and certified doulas who align with her practice, operate under a shared philosophy, and work well with our area's OBs, midwives, and medical staff. As professionally trained and certified doulas, we support, educate, and inspire clients throughout all stages of growing one's family. We provide unconditional, non-judgmental support, meeting you where you are, offering balanced and educated guidance, and helping you develop a plan that works for you and your family. Avocado Doulas resonate with strong parents who may feel anxious about birth or are wanting to do what they can to be more in control on this wild ride that is parenthood.
Since 2010, we have been providing individualized birth and postpartum support to Lane County families.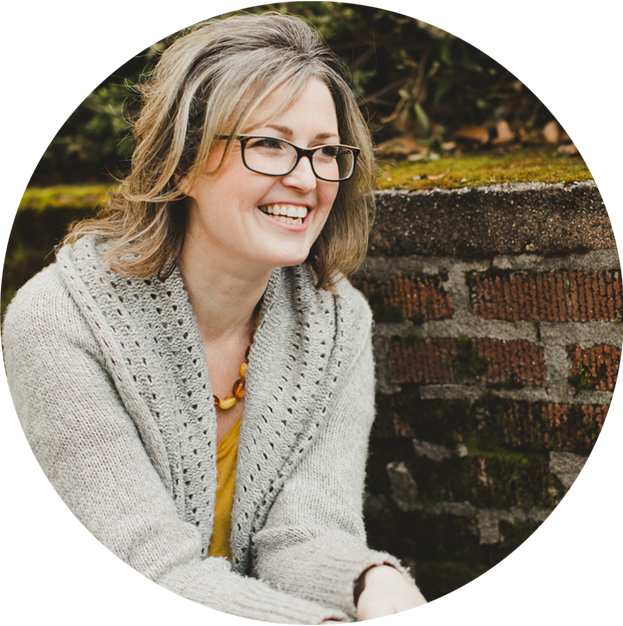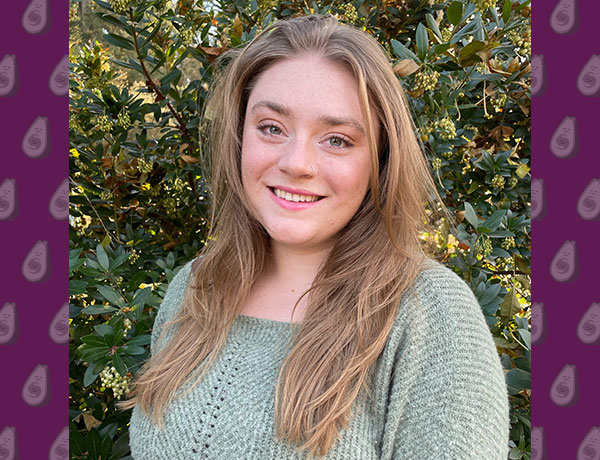 Quinn Smart (she/her)
Birth & Postpartum Doula
A compassionate, attentive, grounded caregiver, Quinn strives to create an expansive relationship with each client as she molds her role to fill their specific needs. As a full-spectrum doula trained in trauma-informed care, Quinn is uniquely equipped to assist clients with different identities and experiences. A reproductive justice lens is integral to the way Quinn approaches her doula work, centering the client and their desires as they navigate each stage of the perinatal experience.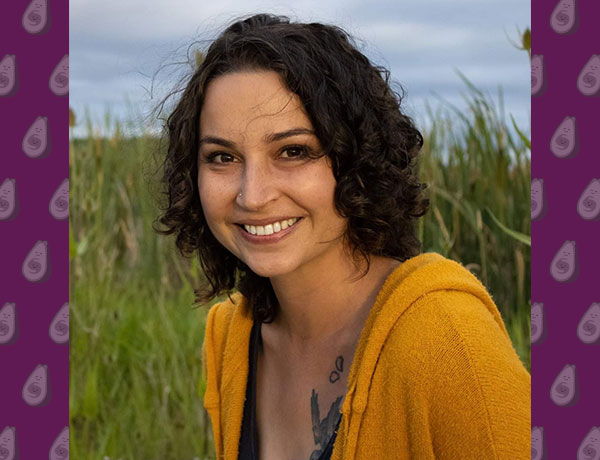 Jasmine Rose (she/her)
Birth & Postpartum Doula; Placenta Encapsulation Specialist
Jasmine is a birth and postpartum doula with a background in the culinary arts and prenatal yoga. She has an embodied approach to birth preparation and will ensure that you feel safe, seen and supported in the choices and desires that you have for yourself and your family.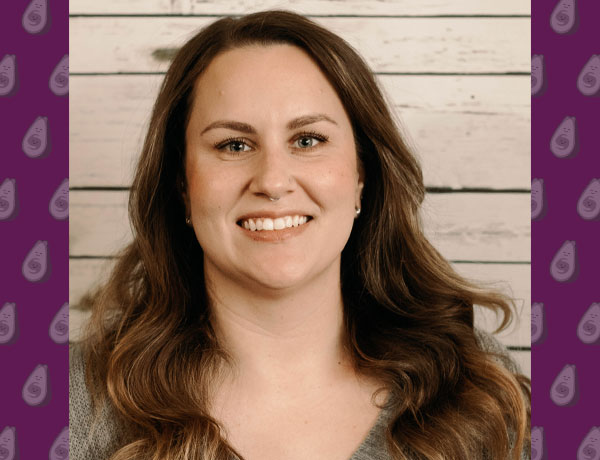 Casey Correll (she/her)
Birth & Postpartum Doula
Casey is a postpartum doula, whose background with families and kids of all ages help to ensure the family as a whole experience a smooth transition. Her goal is for parents to feel seen and supported while building confidence with their newest addition. With her background as a nanny, Casey offers hands-on support for the whole family, helping older children navigate a new sibling, and parents find their footing during the postpartum period. Approachable and warm, Casey has been dubbed "the baby whisperer" by previous clients.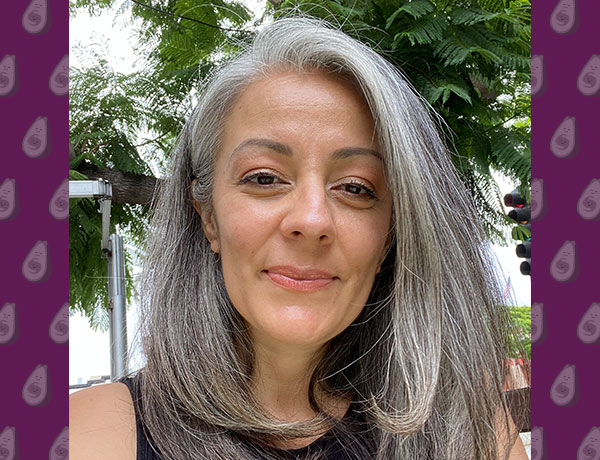 Delia Flores (Ella/she/they)
Birth & Postpartum Doula
Delia brings a warm, centered energy to her care as a birth and postpartum doula. Naturally attuning to a client's needs, she actively works to help clients be in their bodies, find their rhythm, and connect with the intuitive process of birth and new parenting. Delia is a native Spanish speaker and has a special interest in working through generational healing and trauma resolution.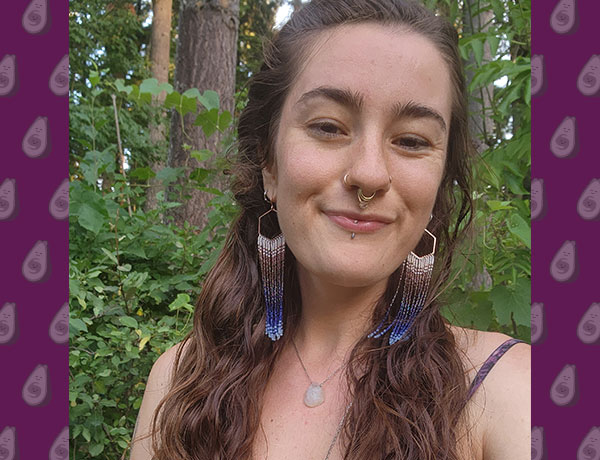 Sage Siera (she/her)
Birth & Postpartum Doula
As a full spectrum doula, Sage is a grounded and empowering presence. Birth work has been a lifelong intuitive calling and passion for her. She feels strongly that when we support and honor parents through birth and beyond, we heal ourselves and our lineage. She loves helping parents create safe birthing spaces and honoring these powerful rights of passage. Her clients have commented on how her singing and guided visualizations have helped to support them through the more challenging parts of labor.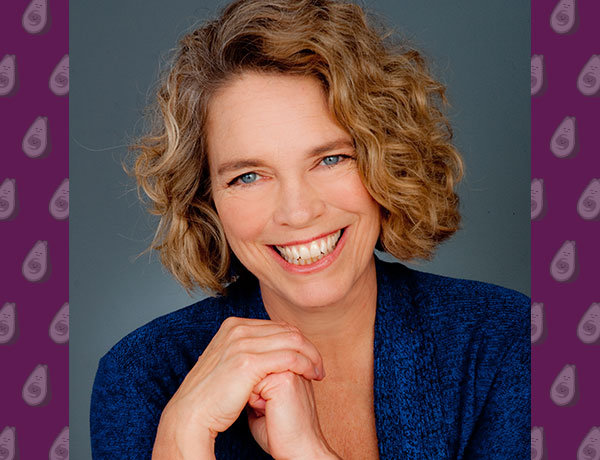 Marieke Schuurs (she/they)
Birth & Postpartum Doula
Marieke is a birth doula who brings a cheerful, calm confidence to her relationship with her clients. She supports, encourages, provides information and collaborates with the rest of the birth team, so that you can make decisions in a safe, protected space. Marieke's special skills are movement, hypnosis and breathwork, to help prepare you mentally and physically for labor.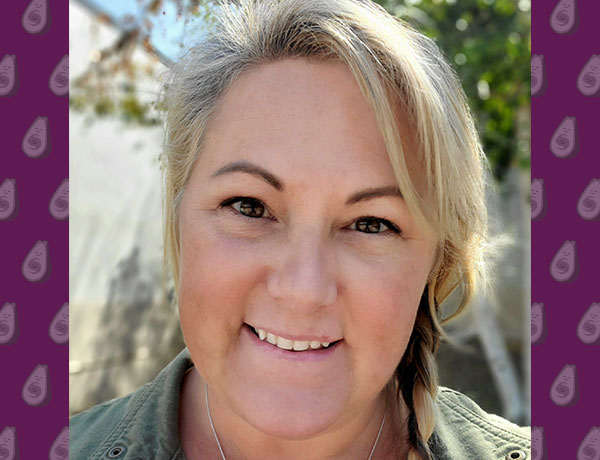 Dawn Aanrud (she/her)
Birth & Postpartum Doula
Dawn is a certified full spectrum doula that is passionate about empowering parents on their journey. She feels everyone deserves to be loved through this amazing process and will support your needs and desires. Her priorities include supporting your choices, providing advocacy, compassion, and education, all while calmly grounding your experience. Dawn feels finding the joy in each birth is one of the most beautiful rewards of parenthood.
Organizations We Work With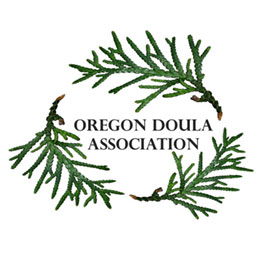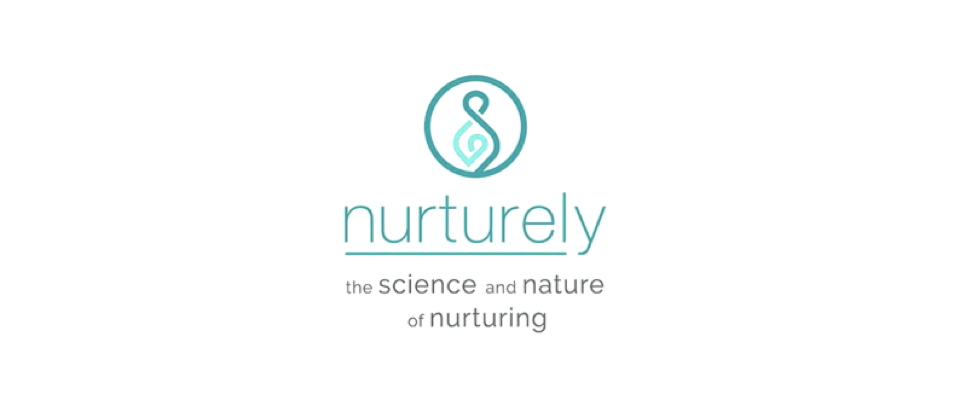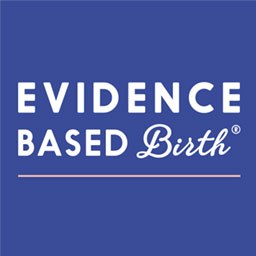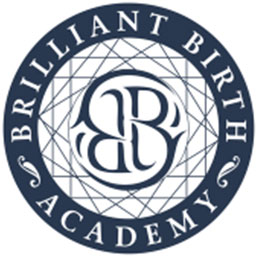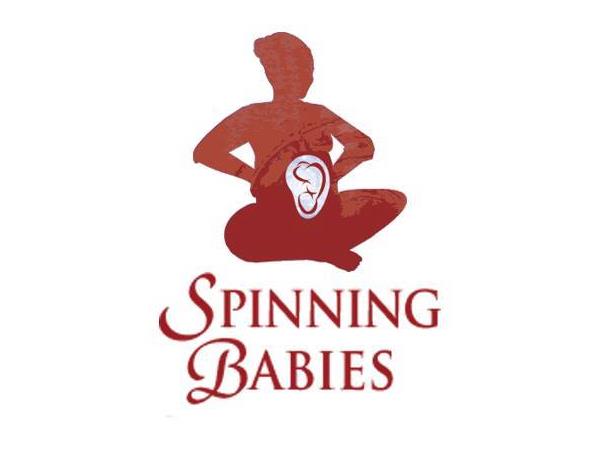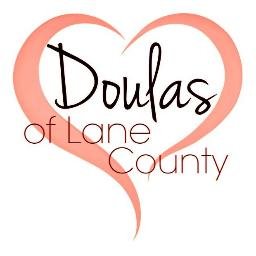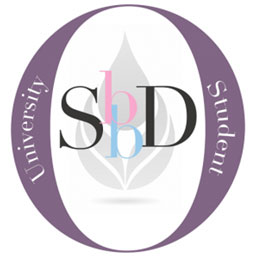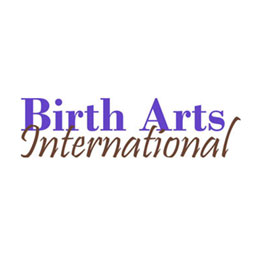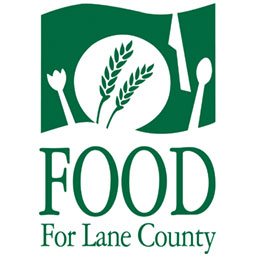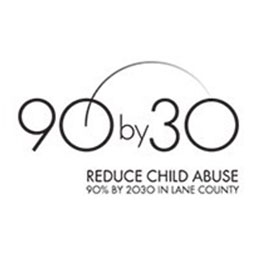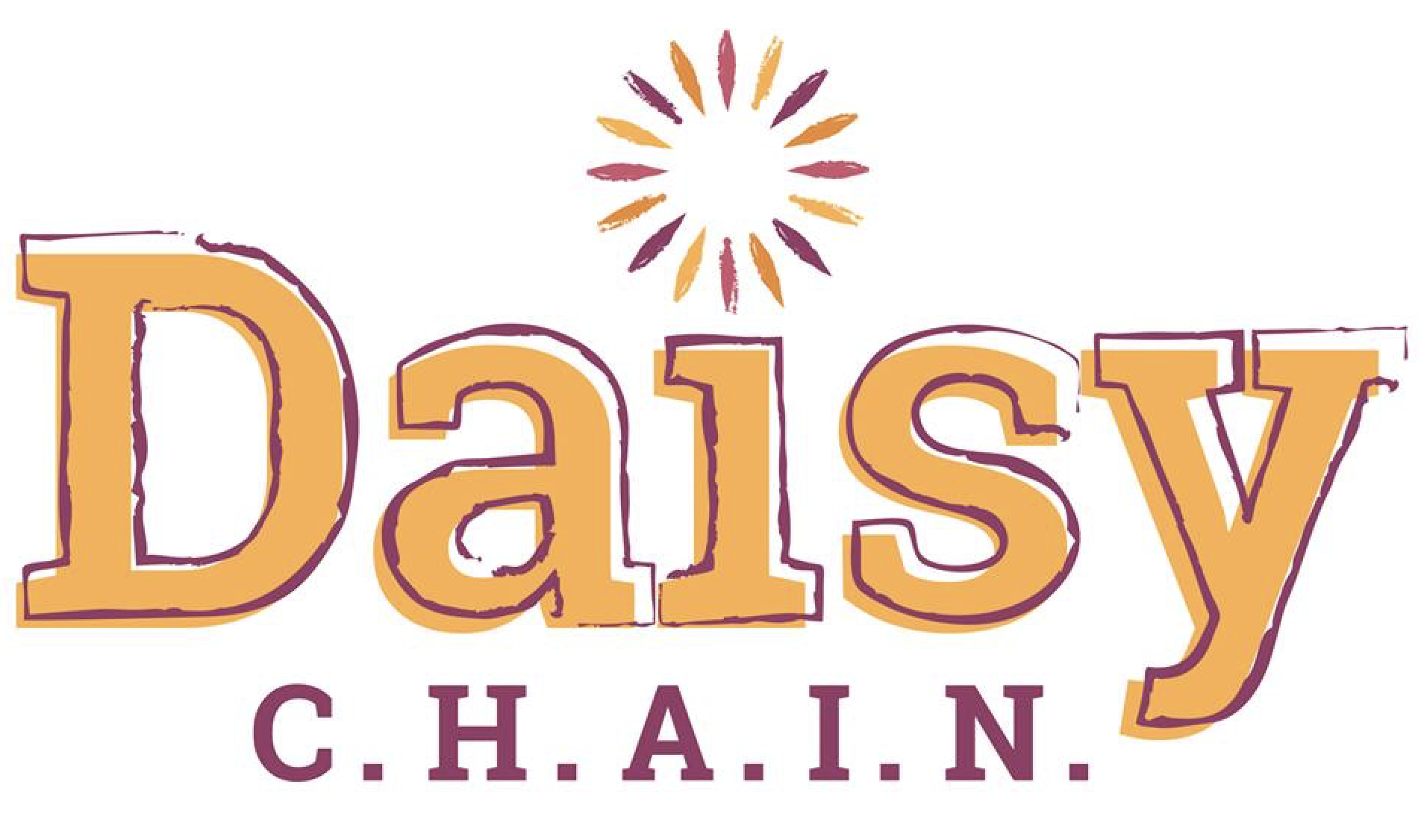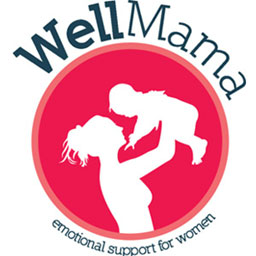 "Avocado Doulas are approachable, level-headed and compassionate, and committed to making your birth my professional priority. Becoming a parent is a big deal! We are proud to stand beside you and relieve anxiety, reassure your capability, and bolster your belief that you can do this—you are doing it!"
– Rachel Basolo, Owner & Doula, Avocado Doulas