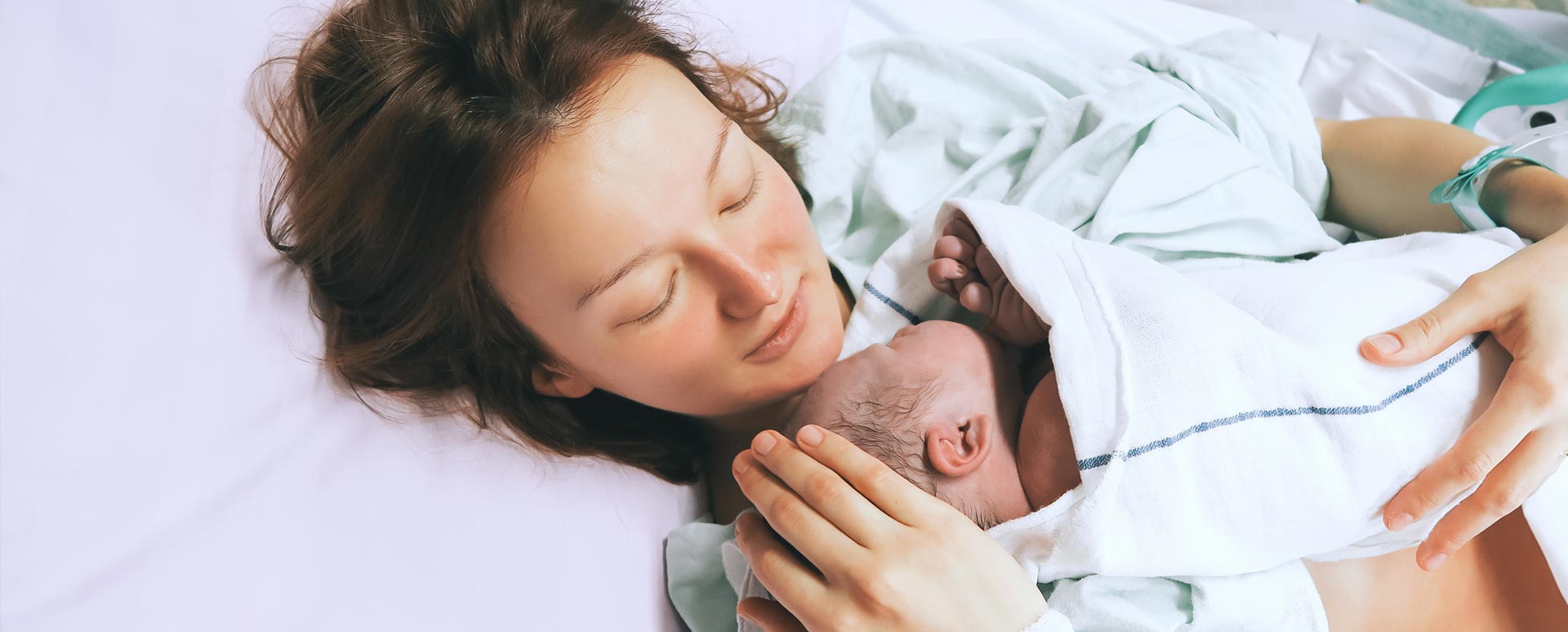 Why Hire a
Doula?
You're Competent and Capable.
You Have a Great Provider You Trust.
You Have Support from Family and Friends.
Why in the World Would You Need a Doula or Midwife?
Aside from the data that confirms that employing a doula reduces interventions and infant mortality while increasing positive outcomes, adding a doula to your birth team ensures you that there is someone who is wholly focused on you, your needs and desires, and your birth experience—without judgment or expectation.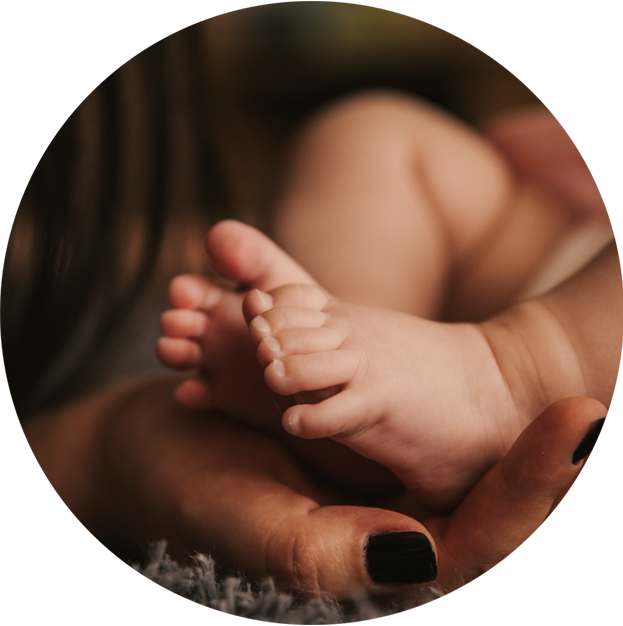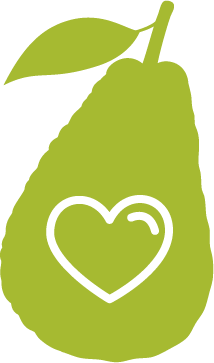 Is a valued addition to your birth team and does not replace dad or other support you may have; rather, she bolsters their support!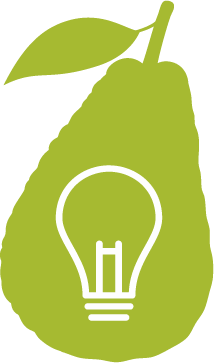 is familiar and experienced with the birth culture, practices, and policies in our area.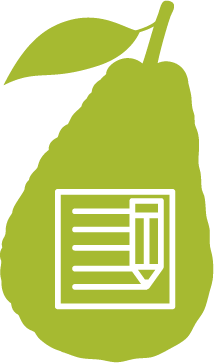 has specialized education in physiological birth, medical processes and interventions, and unexpected outcomes.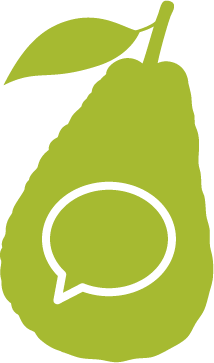 is not emotionally invested in the same way that a partner or family member is. Therefore the doula is able to stay neutral, objective, and be aware of the whole picture, offering a valuable perspective.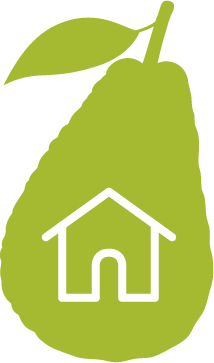 attends birth in both hospitals and the birth center, often supporting you at home before you arrive to your birth location.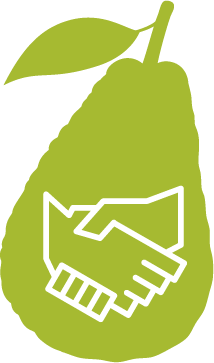 stays with you throughout labor and birth—across nurses' shifts and long before the midwife or OB attends delivery.
Should I Have a Doula or Midwife? Don't They Do the Same Things?
The short answer is no, one does not replace the need for the other. The doula and midwife have a lot in common and they each likely approach birth from a perspective that women are strong, bodies are capable, and birth is possible with little intervention. They both encourage and support their client and have a caring and approachable demeanor. However, the role and responsibility of doula or midwife differ in very real and important ways.