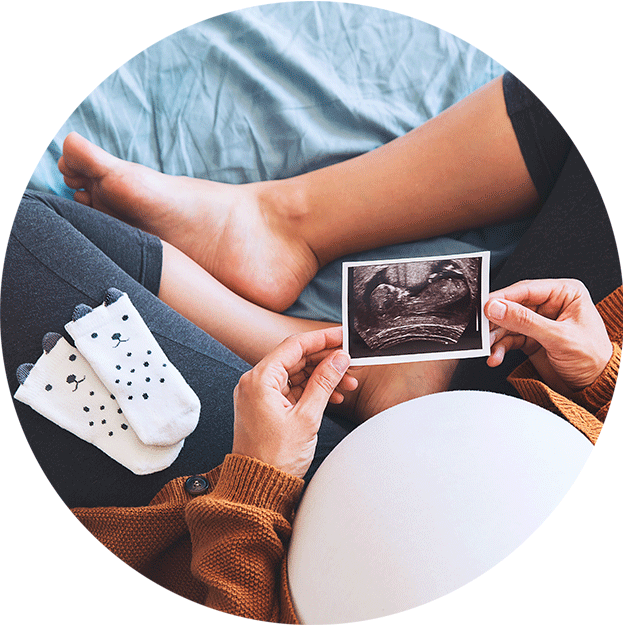 Doula Services in Eugene, Oregon
Avocado Doulas provide a wide range of doula services in Eugene Oregon, spanning from conception through early parenting. While Birth Doula is the most common of the doula services, we have a wide range of expertise and excellence to meet you where you are, provide the information and support you need, and improve your experience from mysterious to magnificent! Address anxiety and unease, relieve stress and worry, and embrace balance and perspective: Add doula services to your birth plan!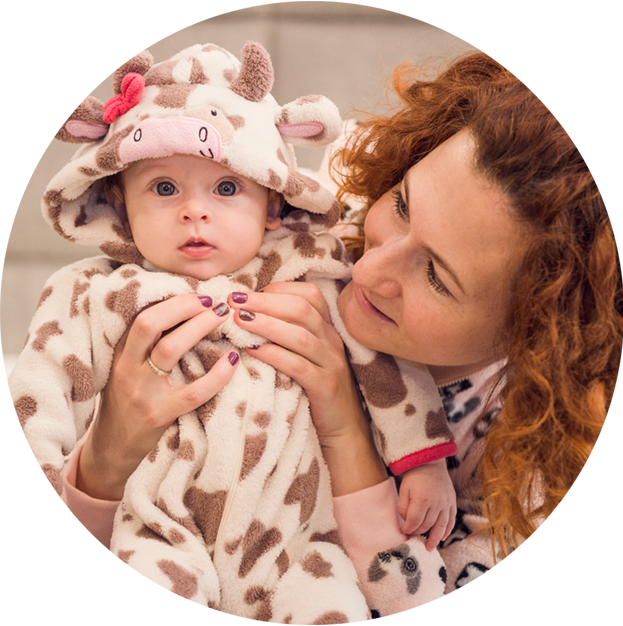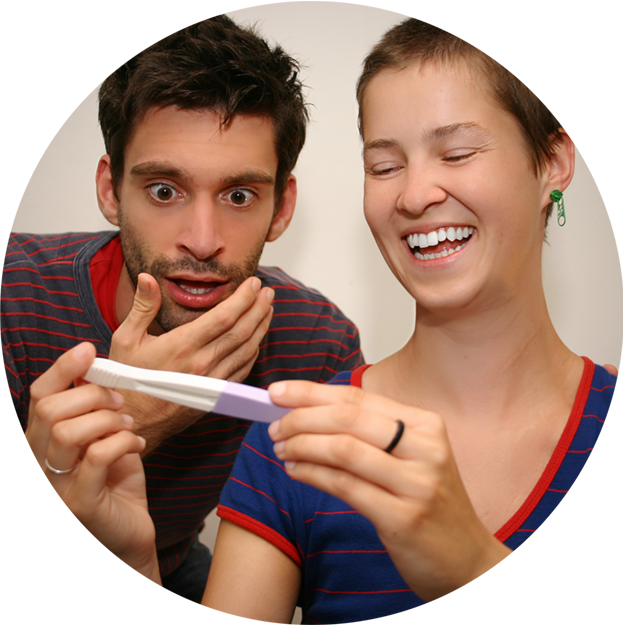 Trying to Conceive
It's not quick and easy for everyone to become pregnant. It can be a long and trying process involving a lot of data tracking, doctor's appointments, and medical procedures. Don't get lost in the quest for pregnancy; you need personal attention during this time. Hiring a doula before you are pregnant provides you with understanding and unwavering support. Having an unbiased ear to vent to and process with goes a long way to staying grounded while navigating fertility issues.
And not all families begin their families with pregnancy. You may be navigating the adoption process or working with a surrogate to bring a baby into your arms. Avocado Doulas provide you with a dedicated professional on your side, focusing on you and your needs, and personalizing your experience of having a baby.
Pregnancy & Birth
You've gotten the positive pregnancy test, you've confirmed with your obstetrician or midwife, and you've announced you're expecting to your friends and family. Now what? Unable to read all the books, Google all the things, and become an expert on everything pregnancy, labor, and birth? Want to be assured that you are doing everything you can to best prepare for your baby? Want a way to keep perspective and avoid tumbling down the rabbit hole of data, information, and advice? Avocado Doulas are here for you! An Avocado Doula will be dedicated to you and meet with you during pregnancy, stay with you throughout labor and your baby's birth, and follow up after you are home to ensure you are doing well and on the right track for a successful postpartum and babymoon.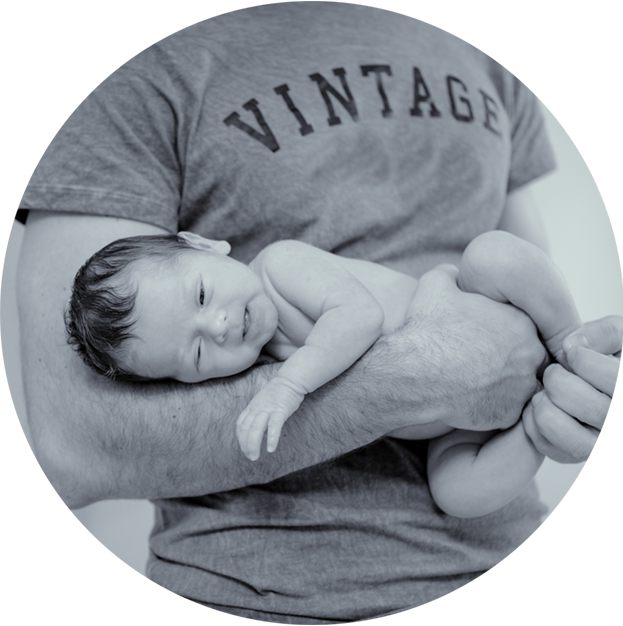 Postpartum / Early Parenting
Doula services extend into the postpartum period and into early parenting. Placenta encapsulation is a popular addition to your birth plan. Leave the nitty gritty details to Avocado Doulas! We will deliver the finished capsules to you shortly after your delivery to support and enhance your postpartum recovery. Postpartum doula support is available to assist you in adjusting to your new normal and can be scheduled for a few hours or on an ongoing basis for an extended period.
Birth Plan Consultation
For those wishing to review and/or update their birth plan, and for those starting from scratch and wanting to ensure they cover everything, a birth plan consultation is a valuable doula service. This 2.5-hour meeting will leave you feeling confident in your vision and plan for your birth.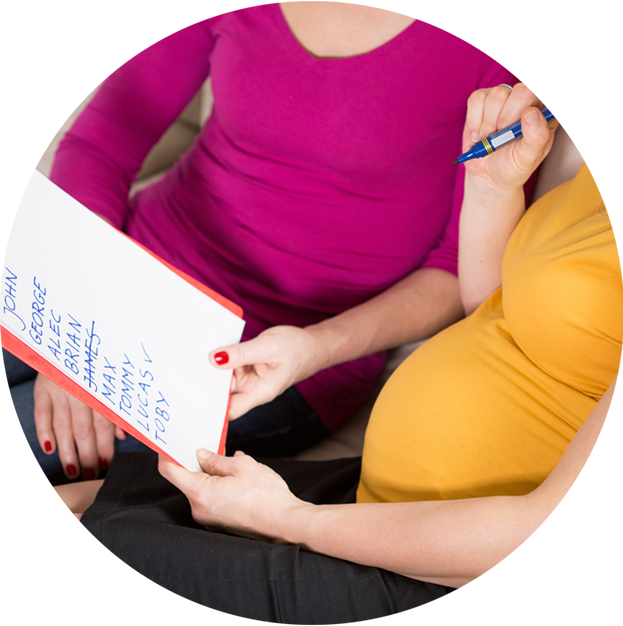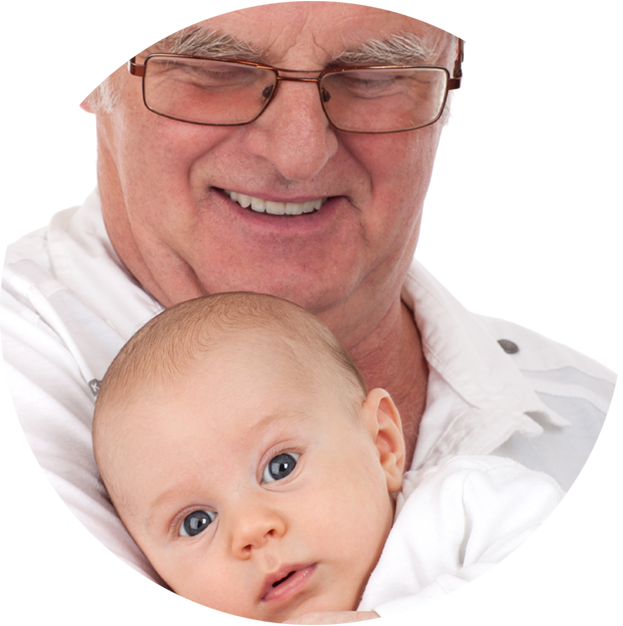 Grandparents Class
A lot has changed since today's grandparents were caring for their newborns. In this day and age, grandparents are spending more individual time with their grandchildren and proving more of their day-to-day care than ever before. Avocado Doula services extend beyond the birthing parent and works to strengthen the entire family, including those taking on the role of grandparent. This 3 hour course covers what has changed, what the birth landscape looks like in our area, how to support your child through pregnancy, birth, and into the newborn phase while transitioning into your new role of grandparent.
We will dispel myths and replace them with updated practices rooted in current knowledge and data. The curriculum covers safe car seat use, infant feeding, sleeping standards, and diapering options. You'll also get the opportunity to practice (and master) your infant swaddling skills! Grandparents will leave this course feeling confident and informed to best provide for their grandbaby, with local resources in hand, and some tips and tricks to wow the new parents.
Placenta Encapsulation
For those interested in placenta encapsulation, we offer multiple methods to prepare your placenta after birth. Placenta ingestion can have wonderful healing benefits for new birthing parents to help adjust to life immediately after birth.