Contact Avocado Doulas
Eugene area families are encouraged to schedule a free, no-obligation doula consultation to discuss how we will be a valuable addition to your birth team. Complete this contact form to request an appointment or submit a question. We will reply promptly and look forward to connecting.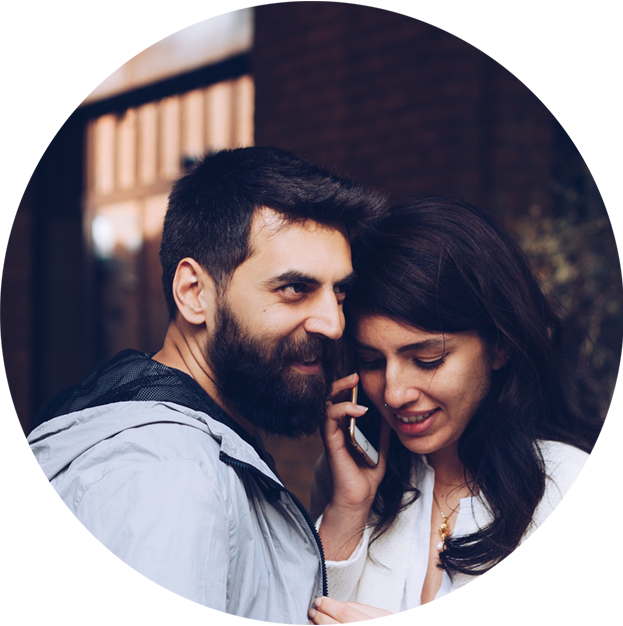 You may also reach us by phone at 541-510-4631.
Our mailing address is:
1257 High Street
Eugene, OR 97401